Simplicity is the ultimate sophistication

Leonardo da Vinci
GOOD design is obvious. GREAT design is transparent.

Joe Sparano
The creative adult is the child who survived

unknown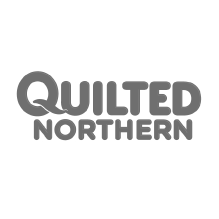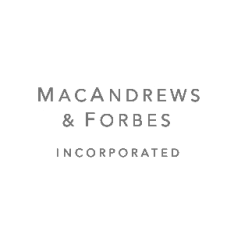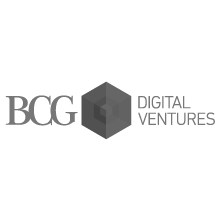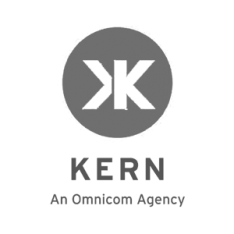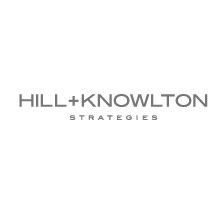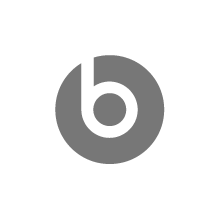 Photoshop
I've developed a flexible workflow utilizing Smart Objects, Batch Processing, Scripts and other tools. Experience with web design, print, frame-by-frame video touchups and more.
HTML/CSS
Helping make captivating web design less complicated. Basic HTML / CSS knowledge. When working with developers and designers, its great to have a person who can bridge the communication gap to maximize results.
Premiere
Decks can only say so much without a presenter. Ensure your message is delivered, and give your clients something to remember and share!
Audition / Ableton
Expert audio engineer. Noisy film footage? Does your video need some emotion? I have over eight years of experience cleaning up audio and composing custom jingles.
InDesign
Layout and typography are critical tools for achieving that "polished" look. InDesign is a great resource to keep all of your branding assets organized.
After Effects
Motion tracking, green-screen, motion graphics, and title card animation. After Effects is becoming a new essential tool to have. Help keep up with the competition by giving your videos that extra shine.
.